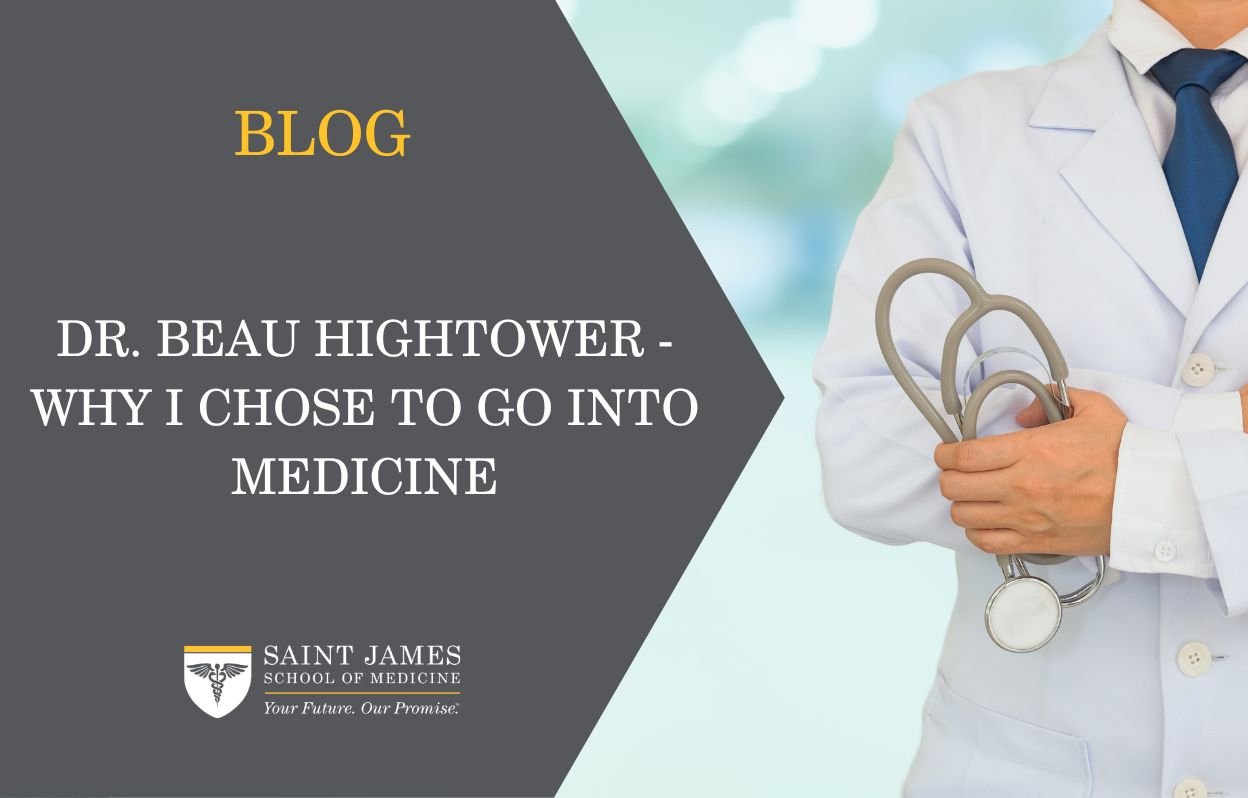 For anyone planning to apply to medical school or is in the application process, the prospect of being a famous and respected doctor is tantalizingly close yet frustratingly far off in the future. In our recent interview with Dr. Beau Hightower, the "chiropractor to the stars" described his experience in hopes of inspiring future and current med school students.
Dr. Hightower has years of experience with every aspect of the medical profession, from his days in the chiropractic school to the challenges in establishing his practice.
About Dr. Beau Hightower
Dr. Hightower founded Elite OSM, an occupational sports medicine clinic in Albuquerque, NM, a decade ago. It has branches in several locations, including Las Vegas and Miami.
Starting as a football player in college, he learned about the human body and sports injuries. He decided that he wanted to help people like his fellow players recover from injuries and improve their lives.
He has extensive education, including advanced degrees in Exercise Science, Naprapathic Medicine, and Chiropractic Medicine. He trains his Elite OSM team members in massage therapy, physical therapy, and naprapathy techniques. Currently, he is a medical student at Saint James School of Medicine, intending to become a medical doctor specializing in regenerative medicine.
Why Study Naprapathy?
A critical step in pursuing a career in medicine is deciding which fields or specializations appeal to you. Before starting a medical program with SJSM, Dr. Hightower found naprapathy to be a rewarding field. Naprapathy is the practice of manual manipulation of the muscles, which practitioners often use to treat musculoskeletal pain. Dr. Hightower uses soft tissue therapy to manage pain and promote recovery. Naprapathy differs from massage therapy because it requires more expertise and training. Naprapathy involves diagnostic procedures such as X-rays and an in-depth study of physiology, particularly the fascia.
Dr. Hightower integrates naprapathy and chiropractic medicine to treat sports injuries, muscle pain, joint problems, and nerve issues. Naprapathic medicine addresses a pressing need and allows new doctors to find a lucrative niche. Dr. Hightower's educational history from med school to his Ph.D. demonstrates the importance of learning as much as possible about the human body as an undergraduate. Not only does anatomy and physiology coursework look good on your medical school application, but experience with physiology allows you to prepare your mind for advanced study in multiple fields of medicine.
How to Relate to Patients
Coursework only sometimes prepares doctors to develop respectful and compassionate relationships with patients. Medical school students need practical experience relating to patients, including celebrities and people from all walks of life, with empathy and understanding. Dr. Hightower treats famous patients who often have difficulty trusting people around them. To do his job effectively, he has to reassure his well-known clients that he will not violate their privacy or exploit the doctor-patient relationship by, for example, taking unauthorized pictures for commercial gain.
Even if your patients are not as wealthy or famous as the athletes and stars in Dr. Hightower's care, they might have different reasons to be suspicious of doctors, hospitals, and the medical system. You will not always learn the secrets to winning someone's trust and building rapport in med school. If you want to make a difference in people's lives, you must learn how to relate to a diverse clientele at every opportunity. You can never tell which communities you will serve once you leave med school.
Learning From Mentors
As you prepare for medical school, try to learn everything you can from accomplished medical practitioners at every opportunity. Dr. Hightower described how his experience playing football and knowing how much the NFL team chiropractors helped the famous NFL players led him to explore chiropractic medicine.
One way to stand out from other applicants with the admissions committee is to learn from the best at whichever school you attend. Medical school admissions committees want to know that future medical students have the skills and experience needed to succeed in medical school.
Medical Degree is a Logical Next Step
As an accomplished chiropractor and businessman, Dr. Hightower wanted to raise the stakes by taking his career to the next level. The best way to do so was to obtain a Doctor of Medicine degree. Dr. Hightower felt this was a logical next step in his education and career. With an MD attached to his name, he would be able to expand the practice and offer more services to his existing clientele.