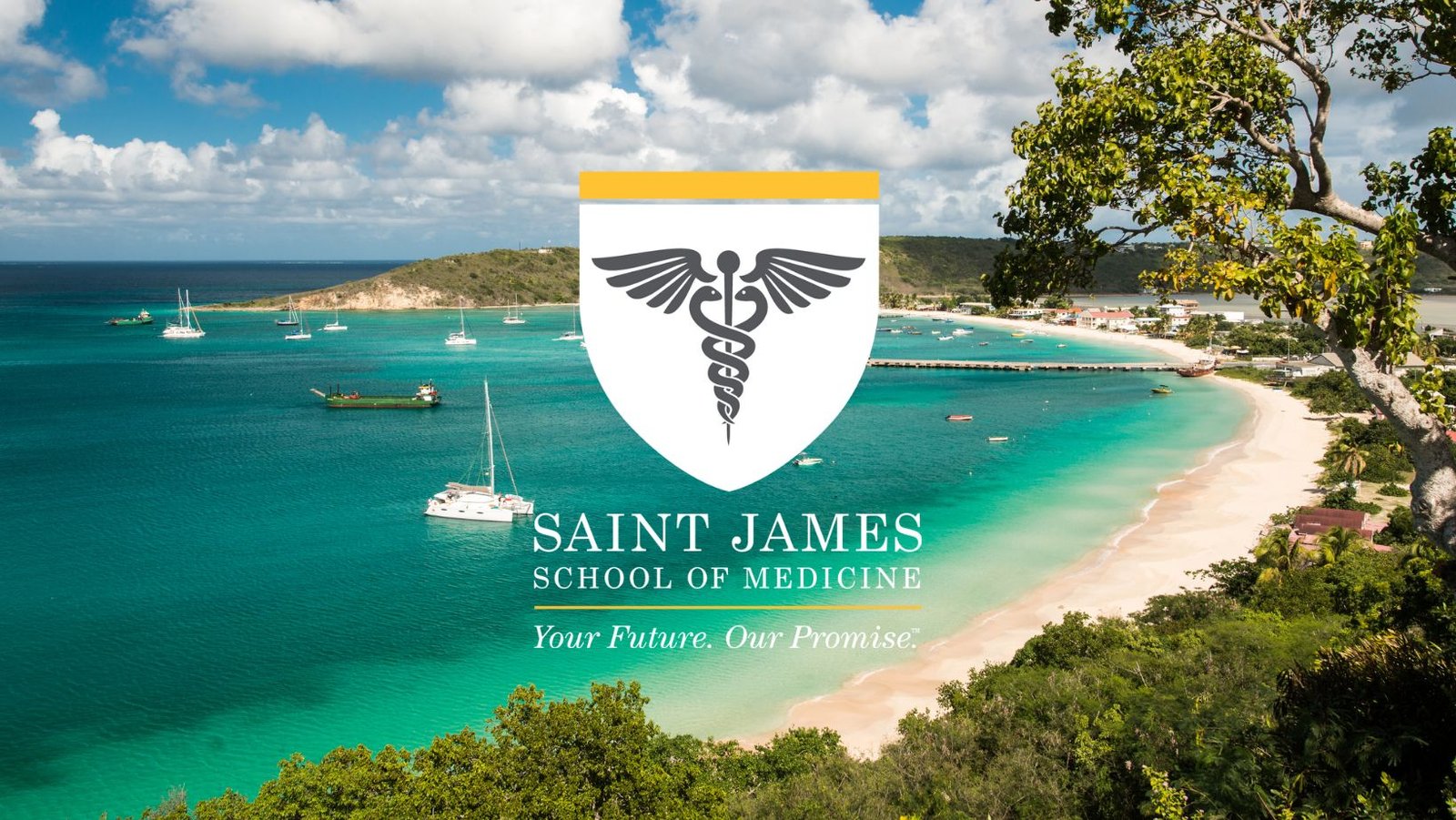 Every three to four years, the USMLE Management Committee conducts an extensive review and analysis of the passing standard for each USMLE Step 1 exam. This is done to ensure the passing score is consistent with the expectations of the level of content proficiency needed to apply important concepts to the practice of medicine.
While the USMLE Step 1 exam measures the student's general understanding of Basic Science concepts and their application in the practice of medicine, many medical schools require a passing grade before continuing with clinical rotations and residency programs.
In their December 2021 meeting, the USMLE Management Committee decided to finalize the transition from a numeric score and pass/fail outcome to pass/fail only for exams taken on or after January 26, 2022. Any exams taken on or after that date will have a two-point increase in the passing standard – used to determine a Pass or Fail outcome. This means the required score for USMLE Step 1 is going from 194 to 196 to achieve a pass. In other words, students receiving a 196 or higher will receive a passing outcome. So what will this transition look like and what does this transition mean for the future of medical students?
After finalizing this decision, the committee announced, "The USMLE program views this change as an important first step towards facilitating broader, system-wide changes to improve the transition from undergraduate to graduate medical education." It's important to point out that the Step 1 exam was originally designed as a pass-fail examination, and its primary purpose was and remains medical licensure.
While this change might bring more stress to examinees, the USMLE Management Committee made this change to ultimately increase diversity within different specialty programs due to the idea that students won't be selected based solely on numerical scores, but from a more balanced perspective. According to the American Medical Association, a three-digit score is detrimental to examinees' well-being, creates a parallel curriculum to prepare for the exam, and distracts medical students from developing other critical skills such as communication and teamwork skills.
In order for medical students to continue on their journey towards becoming successful physicians, they must pass the USMLE Step 1 exam. With the change in scoring, students must receive a "pass only" as their Step 1 results in order to move onto the next phase of their medical education. For examinees who fail Step 1, the USMLE will offer content
category-specific feedback regarding the examinees' performance as it compares to others, as well as an illustration recognizing the distance between their score and the minimum passing score.
Saint James School of Medicine welcomes this change as we believe it is in the best interest of our students. Our Curriculum Committee will continue to monitor the students' performance on this exam, but at this time we do not believe that any significant changes to the curriculum will need to be made. Additionally, our Examination Committee will continue to ensure that the examinations are adhering to the current USMLE Standards, therefore ensuring that our students are successful on the USMLE Step 1, no matter the metric.